Products new for 2011
URBAN WEREWOLF PROP!!!!!!!!!!!Based on the movie Mold.Casted from latex airbrushed & haired by hand.Full Size Half Prop.Comes with Air Ram to animate prop. READUY to order now special price $399.00 E-mail for shipping or questions
Green Meadow
Relax and clear your mind.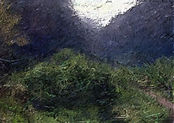 SSSSSS Mask
BMFX is reintroducing this mask made in 2000.As all our products casted from thick rd 407 latex.Painted with acrylic inks.This is a display mask,but can be modified to wear.
Only 20 pcs will be made price $100.00 plus shipping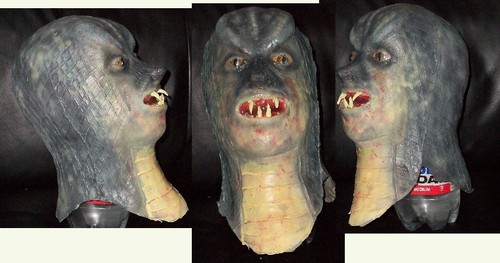 Italian River
Captures the excitement of being around this italian waters.
Generic SuperHero mask
This mask is available with any color or color combination you require.made from rd 407 latex. It attaches with spirit gum or latex.can be worn with elastic as well.
Picture above in grren latern style Price $12.00 plu shipping