PRODUCTS PAGE 2
Custom Masks & props
All masks/props & muscle suits created from original BMFX molds.Casted from durable latex hand airbrushed with acrylic paints & inks safe & non toxic. Each piece craeted fresh as each order comes in not the massed produce junk from out east.
Some masks are display copies but can be made to wear .For any uestions or shipping charges please e-mail aT: blackmagicfx@hotmail.com or blackmagicfx@yahoo.com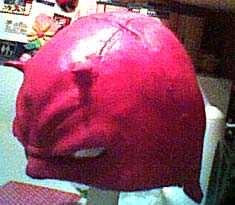 D-Devil Mask $50.00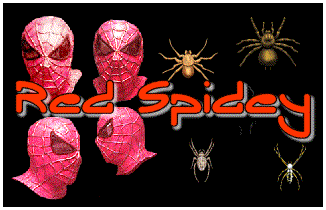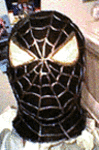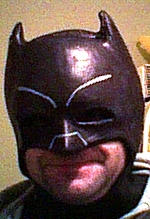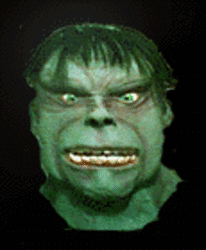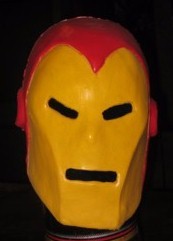 GENERIC MUSCLE PLATE/SUIT

New Product Chest Plate/Muscle suit. This chest plate can be painted whatever you would like. casted from durable
latex. handpainted & airbrushed. Above are some examples of different paint schemes. Can be worn as body armour or beneath as muscle suit.
chest plate $100.00