PROSTHETICS & MAKE-UP EFFECTS
BMFX PROSTHETICS & Make-UP Effects
,
BMFX can create any type of make-up effects & prosthetics from character to creature. we can sculpt & cast your make-up from foam latex,silicone & gelatin. We cater to ant budget be it a charcter make-up for film or a monster for a haunted attraction.E-mail us for any details blackmagicfx@yahoo.com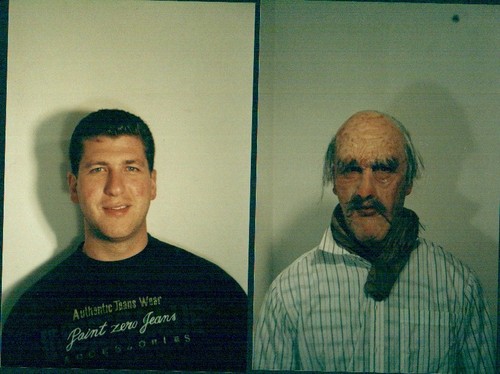 Old Age Prosthetic gelatin Halloween make-up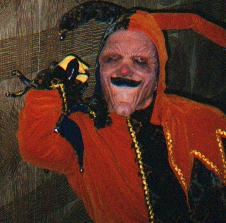 Court jester make-up done for Short "FISH BOWL"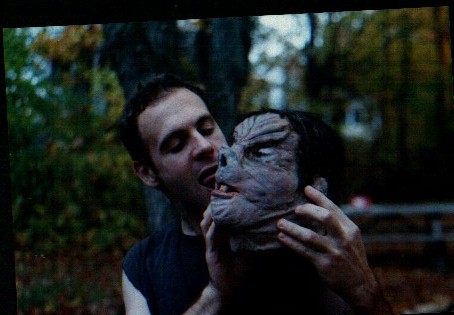 Prosthetic Hand for Tales of The Urban Werewolf
Prosthetic Charcter make-up for "MY Ciccio Show"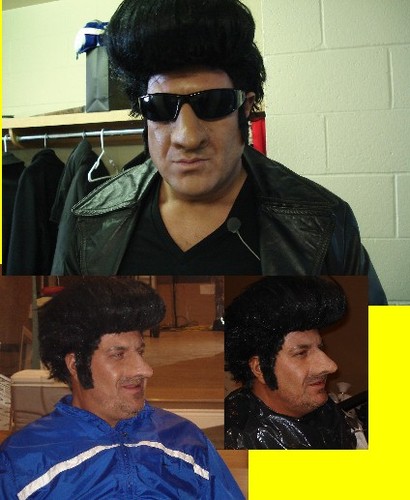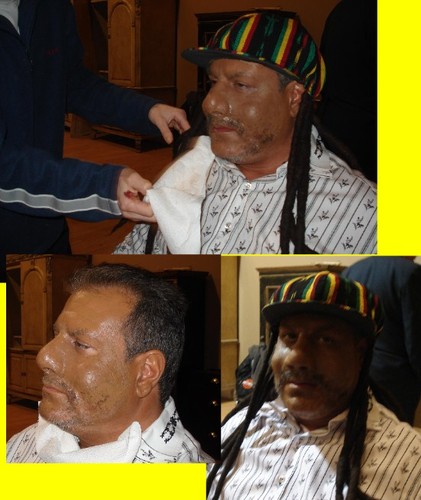 Free